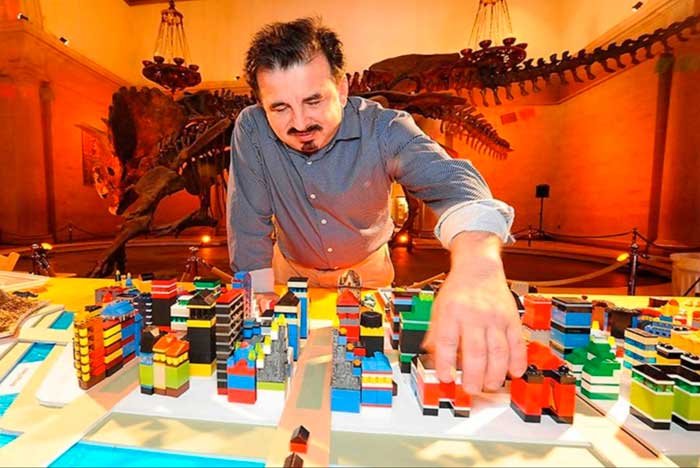 Place It! Workshop with James Rojas
(Dec 5th, 2017)
Rojas is an artist, urban planner, and community activist. He has developed an innovative public engagement and community-visioning workshop called Place It! that uses art-making as its medium. Rojas brings along a 3D model or gathers found objects and asks the workshop participants to invent a vision for their communities. Designing by manipulating objects allows neighbors to model their experiences in a place.
Learn More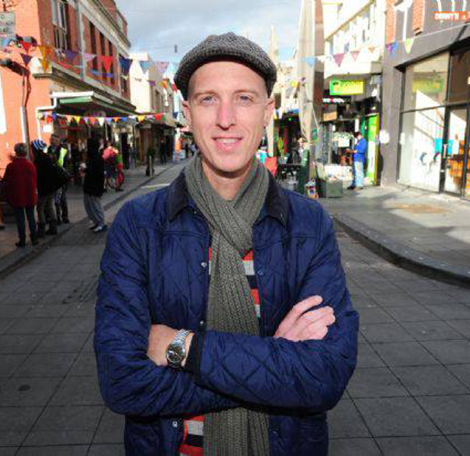 Jason Roberts with Better Block (July 11th 2017)
Jason Roberts is the founder of the Oak Cliff Transit Authority, an originator of the Better Block Project, and co-founder of the Art Conspiracy and Bike Friendly Oak Cliff. His focus on revitalizing inner-city neighborhoods was recognized with a Champions of Change award from the White House in 2012. Jason's consulting firm, Team Better Block, has been widely recognized, including being showcased at the United States Pavilion at the Venice Biennale.
Learn More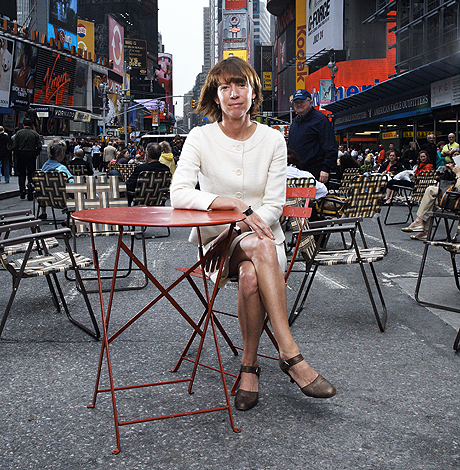 Janette Sadik-Khan (April 4th 2017)
One of the leading voices on urban transportation policy, Janette Sadik-Khan is internationally respected for her transformative redesigns of New York City streets and rapid-implementation strategies that are being replicated today in cities around the world.
Learn More