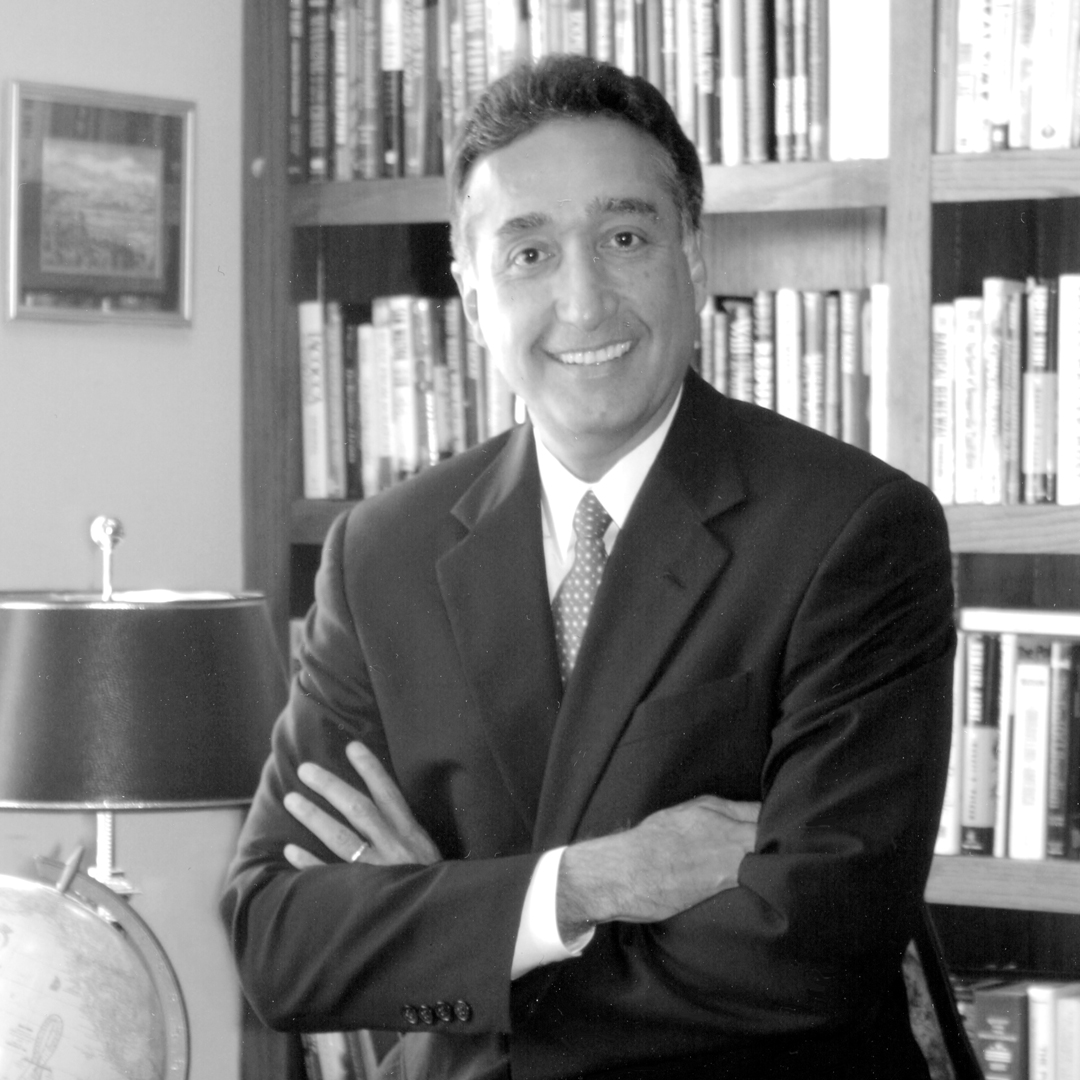 Building Equitable Cities

Featured Speaker: Henry Cisnero
May 23rd
Join us for our next Building Community: People + Places + Partners event featuring special guest Henry Cisneros at Project 658! The studies and rankings make it clear: we all need to work together to build an equitable Charlotte. But how?
Join us for this crucial, action-oriented conversation with Henry Cisneros, former mayor of San Antonio and former HUD Secretary under Pres. Bill Clinton. Cisneros offers practical people-based and place-based strategies for driving equitable growth in cities, with a healthy dose of inspiration and vision.
Cisneros is also the author of  Building Equitable Cities: Driving Economic Mobility and Regional Growth.
This is a free event. Light appetizers will be provided.
We are excited to offer complimentary childcare during the event. If you would like to take advantage of this, please email your name, child's name and age to carbenevents@gmail.com.\
Thursday, May 23th, 5:30pm-7:30pm
Project 658 (3646 Central Ave.)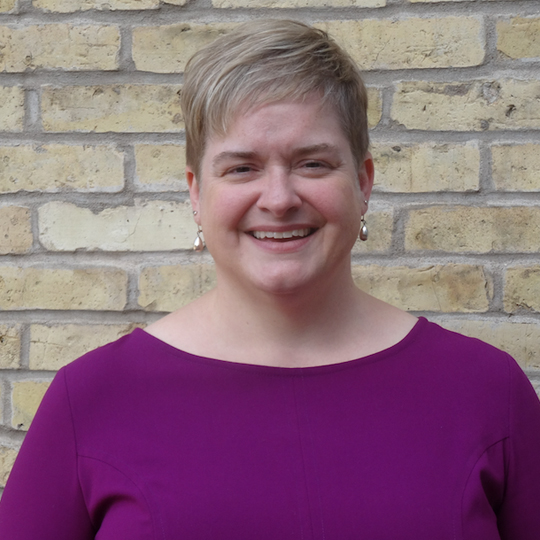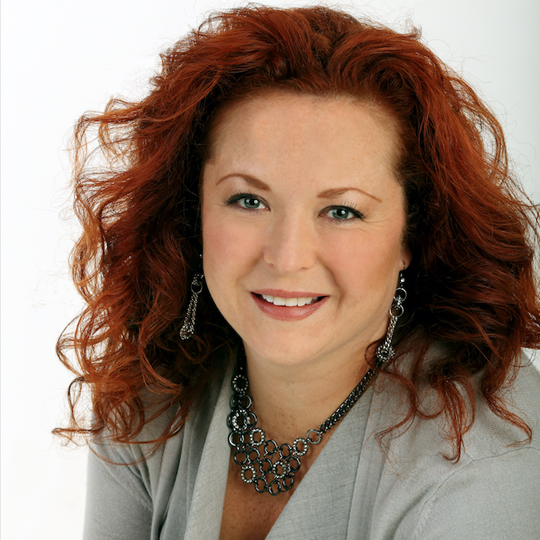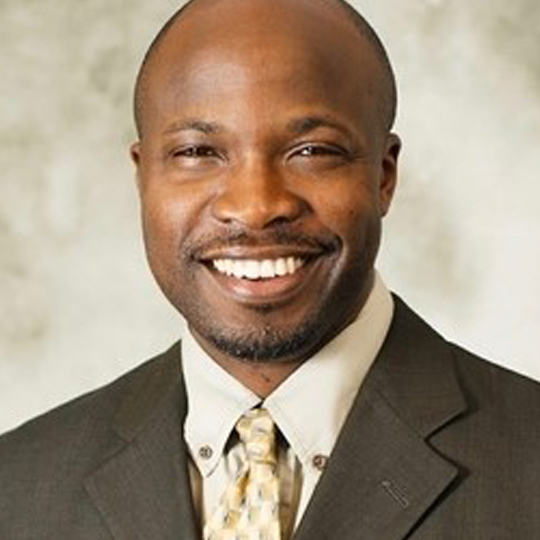 Neighborhoods With More Neighbors (Tuesday, March 26, 2019)

PANELISTS:

• Heather Worthington
• Suzanne Schulz
• Taiwo Jaiyeoba
Heather Worthington
Director of Long Range Planning for Community Planning and Economic Development in Minneapolis, Minnesota
Heather was appointed to the position of Director of Long Range Planning in September, 2017. Previously she was the first Deputy County Manager appointed in Ramsey County in June 2010, where she led the Economic Growth and Community Investment service team. She was the overall project manager for the cleanup and redevelopment of the Twin Cities Army Ammunition Plant (TCAAP), the state's largest Superfund site; as well as leading the redevelopment of the former West Publishing site in downtown St. Paul.
With more than 20 years of leadership in local government organizations, including City Administrator of Falcon Heights, MN and Assistant City Manager of Edina, MN, Heather is committed to seeking authentic community engagement and leading racial equity efforts to strengthen communities that have experienced disparities and disinvestment. She holds a master's degree in public administration from Hamline University, a BA in History/Historic Preservation from Michigan State University, and a certificate for the State and Local Executives Program from Harvard University's Kennedy School of Government.
Suzanne Schulz
Managing Director of Design and Development at City of Grand Rapids, Michigan
Suzanne oversees the Planning Department, Development Center, Planning Commission, Board of Zoning Appeals and Historic Preservation Commission. She was the project manager for the City's 2002 Master Plan, 2011 Green Grand Rapids Plan, and 2016 Nationally-recognized Vital Streets Plan and Design Guidelines; principal author of the City's form-based Zoning Ordinance; and an integral part of the team that worked with the Commission-appointed Transformation Advisors and the Sustainable Streets Task Force to rebuild city finances.
Suzanne presently serves on the Michigan Medical Marijuana Advisory Panel, is the former President of the Michigan Association of Planning, and former chair of the Michigan Complete Streets Advisory Council. Current work includes involvement in the effort to restore the city's namesake rapids to the Grand River, creation of an Age-Friendly City Action Plan, the South Division Corridor Equitable Development Plan, and Heartside Quality of Life Plan.
Taiwo Jaiyeoba
Charlotte's Director of Planning, Design & Development
For more than 26 yeras, Taiwo has worked in the public and private sectors as a city planner and transit planner both in the United States and internationally. As a city planner, Taiwo worked with several cities in preparing general plans, zoning amendments, TOD district ordinance, design reviews and processing various land use planning entitlements. as a Senior Transit Planner, Taiwo managed multi-million dollar federally-funded light rail, bus rapid transit and streetcar projects across the United States, including the first operating bus rapid transit project in the state of Michigan.
Prior to joining the City of Charlotte as Planning Director, he worked as a private consultant and was an executive for HNTB, a Charlotte infrastructure consulting firm.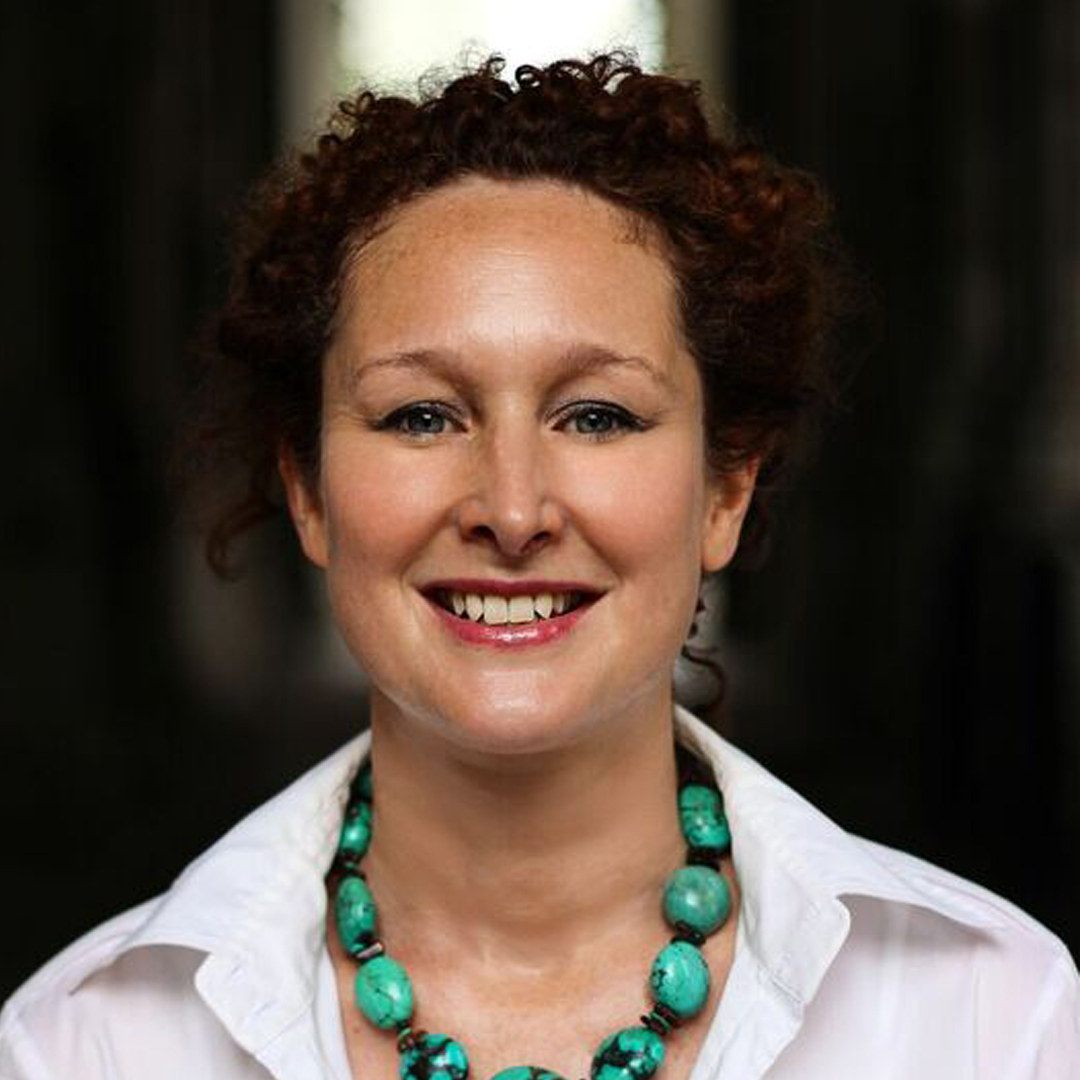 THE CASE FOR GREAT NEIGHBORHOOD SPACES

Featured Speaker: JOANNA FRANK

June 28th
President & CEO, Center For Active Design Presenting the national debut
of Assembly: Civic Design Guidelines
Learn how individuals, leaders and organizations can harness design and access resources to strengthen communities.
Thursday, June 28nd, 6:30pm-8:00pm
CPCC HALTON THEATER
1206 Elizabeth Avenue, Charlotte, NC 28204
Learn More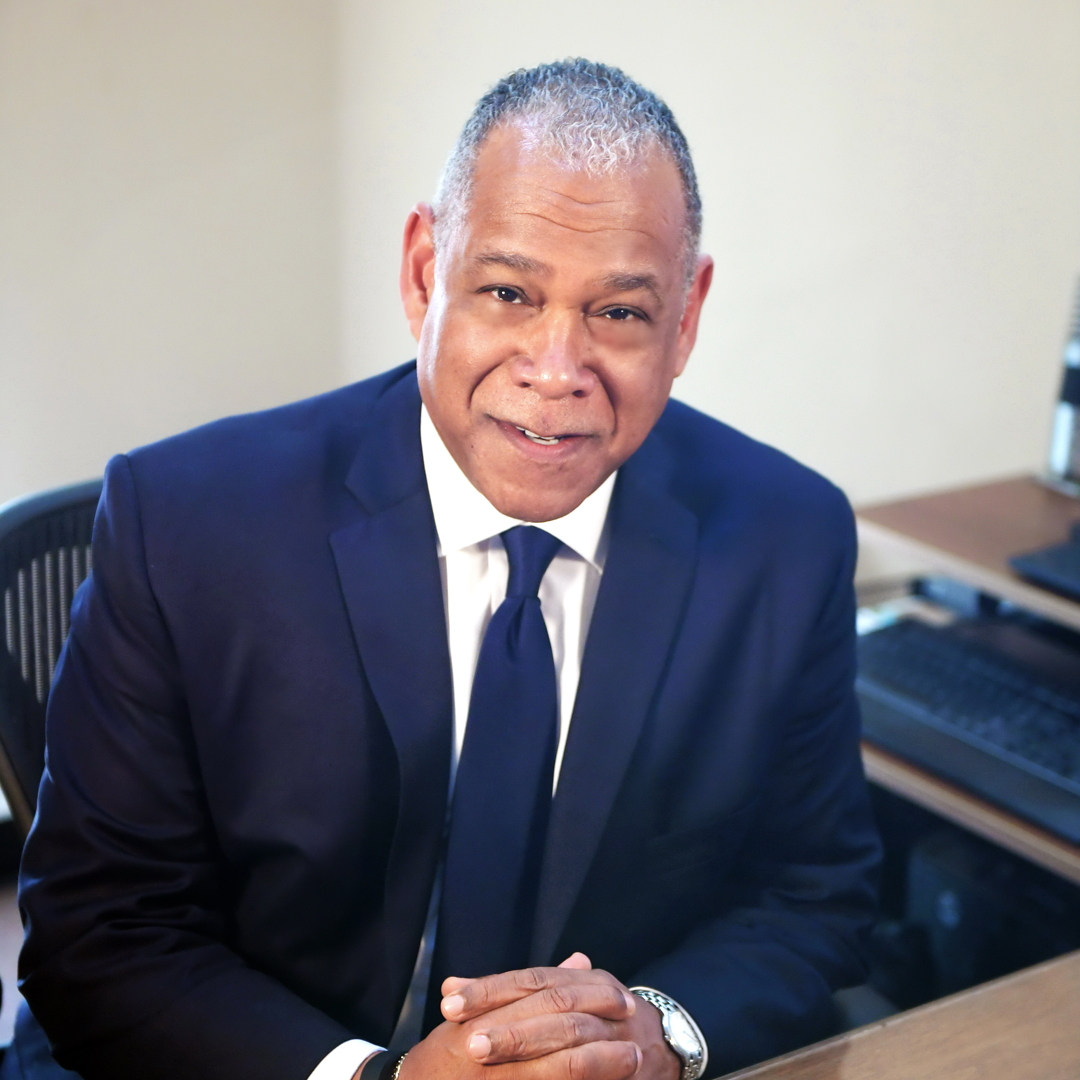 Planning to Win: Charlotte's Vision. Mitchell Silver, FAICP

March 22nd
A presentation and question/answer session with Mitchell Silver, FAICP moderated by Joe O'Connor of WFAE. Silver, the New York City Parks Commissioner, was previously the Chief Planning & Development Officer for the City of Raleigh and the President of the American Planning Association. He is widely recognized for his leadership in the planning profession and his contributions to contemporary planning issues.
Learn More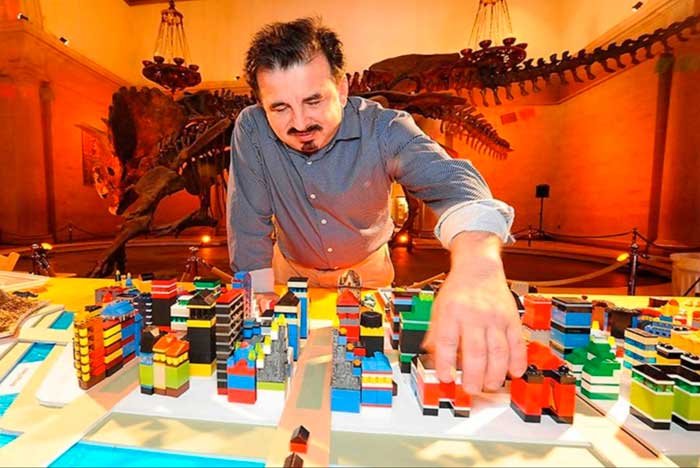 Place It! Workshop with James Rojas
(Dec 5th, 2017)
Rojas is an artist, urban planner, and community activist. He has developed an innovative public engagement and community-visioning workshop called Place It! that uses art-making as its medium. Rojas brings along a 3D model or gathers found objects and asks the workshop participants to invent a vision for their communities. Designing by manipulating objects allows neighbors to model their experiences in a place.
Learn More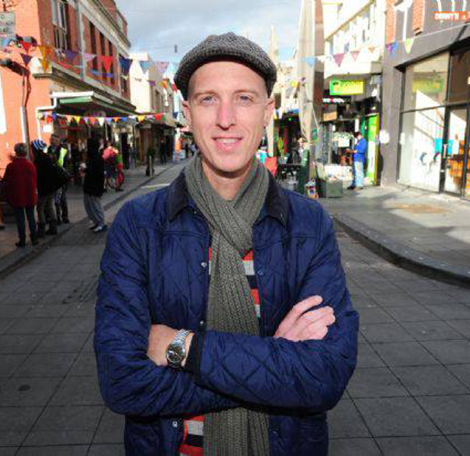 Jason Roberts with Better Block (July 11th 2017)
Jason Roberts is the founder of the Oak Cliff Transit Authority, an originator of the Better Block Project, and co-founder of the Art Conspiracy and Bike Friendly Oak Cliff. His focus on revitalizing inner-city neighborhoods was recognized with a Champions of Change award from the White House in 2012. Jason's consulting firm, Team Better Block, has been widely recognized, including being showcased at the United States Pavilion at the Venice Biennale.
Learn More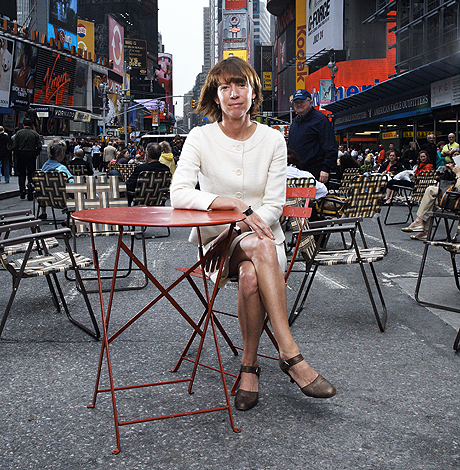 Janette Sadik-Khan (April 4th 2017)
One of the leading voices on urban transportation policy, Janette Sadik-Khan is internationally respected for her transformative redesigns of New York City streets and rapid-implementation strategies that are being replicated today in cities around the world.
Learn More